Testimonials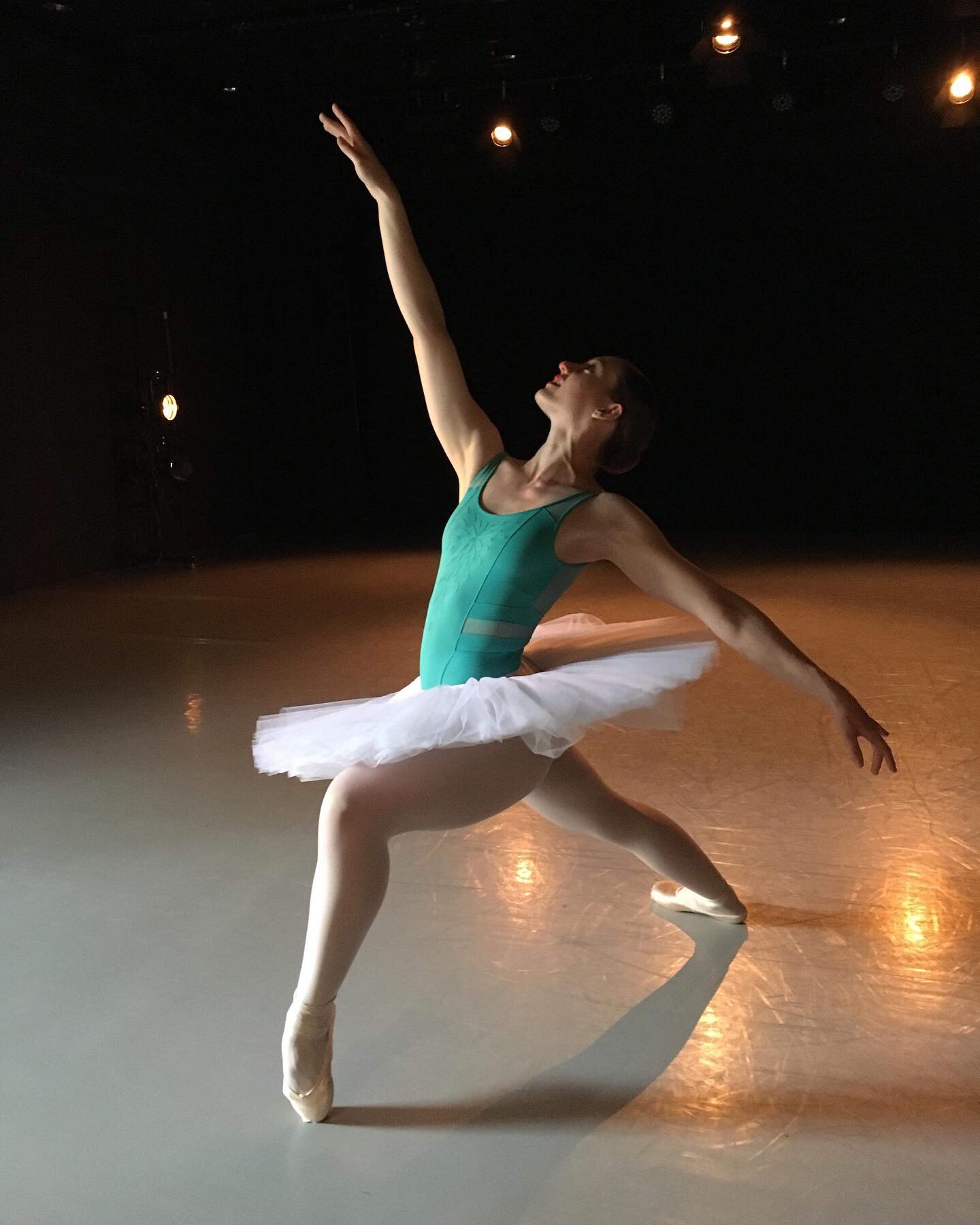 From: Sofia McDonald
Date: Sunday 2nd June 2019
As with many of us RAD members, dance has always been a huge part of my life. By the time I had completed both a Bachelor of Dance Studies at the University of Auckland and RAD Advanced 2, as well as having gained a few years teaching experience, I had decided that dance teaching was where I wanted life to lead me. I also had a strong desire to have an overseas experience in Europe, so here I am! I am currently in London, completing the second part of the three-part Licentiate of the RAD course, which requires me to study intensively at the RAD headquarters in five-week periods over three summers. During this course we go in depth in to every graded and vocational exam syllabus; dancing every exercise while also learning all of the little details and how to teach them. Many of our teachers choreographed the grades or are RAD examiners, so they know each syllabus inside out!
Since I am only in London for five weeks every summer for LRAD, I am actually currently living in Stockholm and working in a gym, as well as taking advantage of being in Europe and travelling as much as I can. I take classes at Balettakademien, one of Scandinavia's leading dance schools, and have slowly been getting my strength back after suffering from an ankle injury that required surgery. While I am loving living in Europe right now, I am also excited to eventually be back in New Zealand establishing a career in dance teaching. I am forever grateful to my teacher, Lea Sandford, of the Lea Sandford School of Dance, who inspired my passion for dance and has always encouraged me to take my passion further into a career.
From: Ballet Mother
Date: Friday 2nd Sept 2014
Dear Lea,
As I sit and watch your classes I often think how grateful we are that Helena has you as a Teacher. Far beyond all the wonderful aspects of dance and performance that you have taught her – You are an amazing model of a kind calm and consistent Teacher. Thank you for your wonderful commitment to teaching Ballet. We feel very, very Lucky!
From: Ballet Mother of 8 years attending the Ballet school
Date: Monday 3rd Feb 2014
We started with the Lea Sandford School of Ballet almost 8 years ago when my daughter was 4 years old. Lea is absolutely amazing. As an introduction to ballet she is fantastic for little pre-schoolers, she makes dance such fun and has endless patience. As they get older, her focus on technique and exam work gives all her students great opportunity to improve and be the best they can be, without the extremes of pressure often associated with dance. The end of year concert is always a highlight for the students and their families and apt reward for all the hard work. My younger daughter still does ballet and loves having Lea as her teacher.